Hi friends!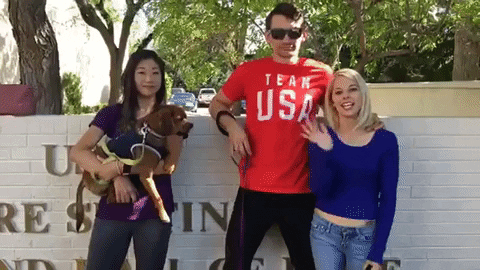 So as a little update… I've been keto for two weeks and have lost 10 lbs.  Not bad for the amount of cheese I've ingested.  So with that being said, I feel like I deserve a break.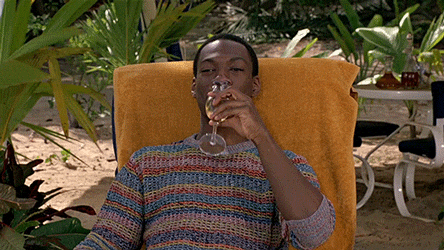 I'm going to Vancouver on Friday, and I know I won't be able to have a strict diet while I'm there so I decided to just casually feed my body carbs again for the week.  I will pick this diet back up when I come home on Monday, so I'll continue this diet.
Also, not that you asked, but gym life hasn't been fantastic.  I know in my last post I blogged about HIIT and said I'd try to implement it into my routine.. but turns out I actually have to attend the gym to put it into my routine.  I managed to try HIIT twice, but that's definitely not enough.  So when I get back into the groove of things next week, I'll be more determined to bear the -30 degree weather to make my trek over to Mount Crumpit (a.k.a. the gym).
So with that being said… my learning topic is about cheat days.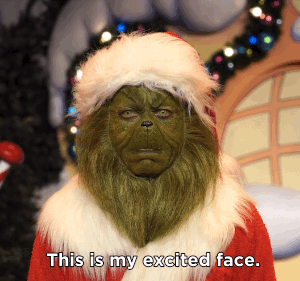 I literally know absolutely nothing about the benefits of cheating on your diet besides the fact that it makes your taste buds happy and can help if you're plateauing (not making any more progress).
This is what I've learned:
There are not benefits to cheating.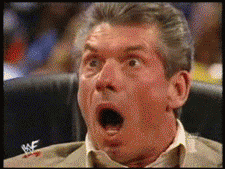 That if you need to cheat, try to do it on big training days so you burn off excess calories, or do it after milestones to treat yourself.  So for example, if you hit a PB (personal best) in the gym, go get some menchies because you deserve it.  I read this article that claims the only benefit that could be argued is that it can raise your leptin level – leptin is the hormone that fat cells secrete to maintain energy balance in your body – as calorie restrictions decrease it.  It's when that hormone decreases that the urges for bad foods arise because when leptin levels reach a certain threshold, it signals to the brain that you have sufficient energy stored, allowing you to push away from the table when you've had enough. Then when leptin levels drop, hunger signals go through the roof, often resulting in overeating.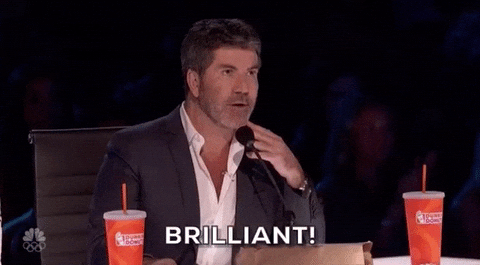 Needless to say… I think I better be focused on my diet and exercise plan for next week!  But as a side note, this app has been the most amazing tool to use on this journey and is the reason why I haven't had more cheat days thus far.  It lets you save your meals, duplicate them, etc. and is the simplest app I've had yet to use.  It has a visual of the number of macros you have left to eat in a day, and it turns colours when you're spot on or over.  10/10 would recommend!!