So guys, I suck, and since getting back from BC I have not picked my keto diet back up (honestly because my mother ain't about that life and I'm going home for reading week) and I also have not been going to the gym since it's difficult to type 40 essays and run intervals at the same time (RIP to me).
SIDE NOTE: Here are some cute photos of me and my friends at the beach:
ANYWHO
I decided to check out intermittent fasting!  From my understanding, there is only a small time frame in the day that you can eat, because the long fasting period puts your body it ketosis just as the keto diet would.  For me, this diet is more attainable while on vacations, like February break, because there's not a strict diet, just a strict time frame for eating.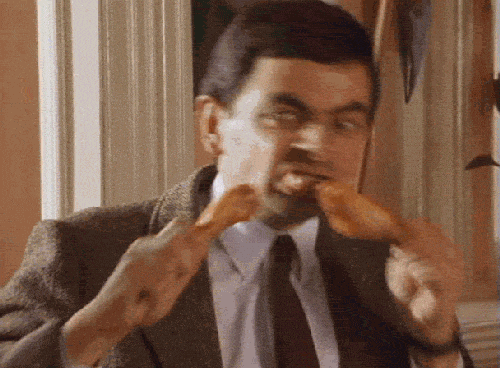 So I learned a lot from this wonderful blog (which also includes a FREE intermittent fasting beginners guide!).  Basically, what happens is you skip breakfast every day, and eat two meals a day – never eating past 8pm and never eating before 12:30pm.  To understand how this diet works, you need to understand that your body has two states: the fed state and the fasted state.  I'm going to try and make this simple: It is hard to burn fat during the fed state because insulin levels are high. The 8-12 hours after your last meal is when you enter the fasted state, and this is where your body burns fat because your insulin levels are low.  Doing intermittent fasting is your body burning fat even though you aren't doing anything, per say.
Here's also a pretty good video that explains this in another way:
Hope every one is having a great week, and I'm excited to try this out for myself!