Happy February break, friends!
I hope everyone is having more of a relaxing break than I am (sigh).  With midterms, midterm assignments, job applications, and interviews, there hasn't really been much "me" time… including incorporating this health and fitness journey in my very busy schedule.  And with grad pictures right around the corner….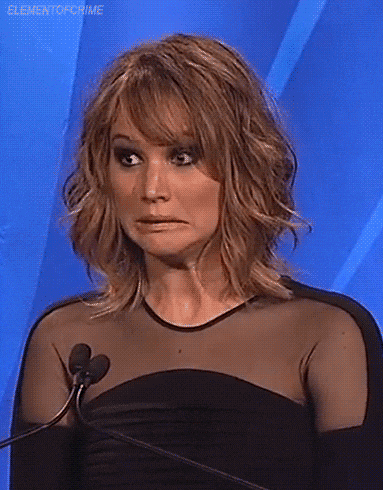 So, many of my friends have told me to try juicing.  Now, I am NOT a juicer or a believer in drinking my foods… a girl's gotta eat. But I would also like to have a neck in my grad photos.  I have had great success with my previous food diet (keto) and average success with the intermittent fasting, but since I can't go to the gym (due to no free time/ no access when I'm at my parents') I need to try something that will preferably dehydrate my body to the max – I don't know if juicing will do this or not but I guess we'll see?
To begin: I know nothing about juicing.  I think it's silly and honestly I don't really want to try this.  Fruits and vegetables are high in carbs and sugar for that matter, and I can already feel the heartburn I'm probably going to have for the next week.
This is what I've learned: This website really started at the basics and worked it's way up to the complex for me.
To begin, it basically compares the difference between juices and smoothies.  And while they basically are the same, the main difference is that juices have NO fiber.  However, or the purpose of juicing, the lack of fiber is a good thing- it allows the body to rapidly digest and assimilate the nutrients found in the juice in comparison of having a lot of fiber contained which would slow the entire process down a bit.
I also learned that there is many different types of juicing: cold-pressed (does the best job at maintaining the most nutrients), centrifugal (the cell walls of the fruits/vegetables are not as easily broken down and may be wasted if you don't "re-juice" again to yield the most you can), masticating (retains more nutrients than centrifugal but less than cold-pressed), high speed blenders + milk nut bag (filters to maintain most nutrients).
So I know what you're all thinking now…
HOW DO I JUICE?
To prep: all fruits and vegetables with inedible rinds, remove! This includes oranges, lemons, grapefruits, ginger skin, etc. Be sure to thoroughly wash all fruits and vegetables as best as possible.
Equipment: You can use a high-speed blender if you do not have a juicer.
Instructions: 
Wash fruit or vegetables
Remove peel or outer rhine if needed
Pop in the juicer

If using a blender- blend fruits and vegetables, strain using a nut milk bag, squeeze all the juice you can out of the fruits/vegetables, repeat until the pulp is dry and you've gotten all the juice out.

Let the juicer do the work!
Depending on how wet your fruit/vegetable pulp is after juicing, you can "re-juice" the pulp to squeeze out the very last bit of juice and water within the fruits/vegetables.
Store in an airtight mason jar for up to 48 hours maximum. Fresh and drinking immediately is absolutely best!

You can make a couple large batches for yourself to lessen the amount of time juicing, just be sure to consume in 2 days and store in an airtight mason jar.
Seems like a lot of work.. but it actually doesn't take that long.  And as we're all students, it's kind of easy to see that this is a fairly expensive diet to live off of, even if it is just for a week or so.  So I found this great article that provides a list of produce for those juicing on a budget.
And if you're a visual learner, here's an 11 minute video of Dani Spies going through the ins and outs of juicing.
And if you're still interested, here's a list of 22 juicing recipes.
Pretty sure this post would be Biggie approved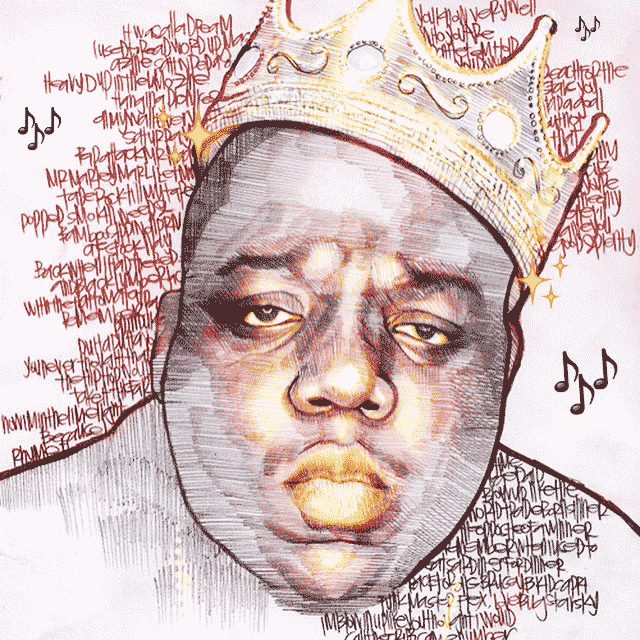 And also pretty sure this is the theme song of this post:
– J