So I have failed in the fitness world lol.
I know my learning project was about teaching myself all about the gym and latest fitness fads and what not, but it's incredibly hard to keep up with such a busy semester. I have something due every week, so going to the gym and actually applying the knowledge I have learned has not been a priority.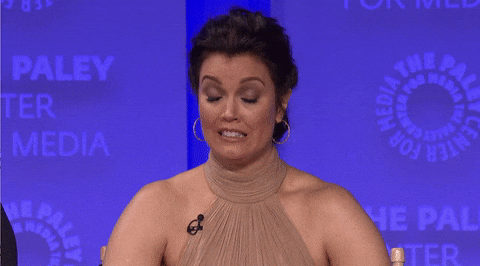 So with that being said, I guess I'll just make a reflection post.
It definitely has been interesting to learn about all these gym things, especially since I thought I already knew what there was to know about. You know?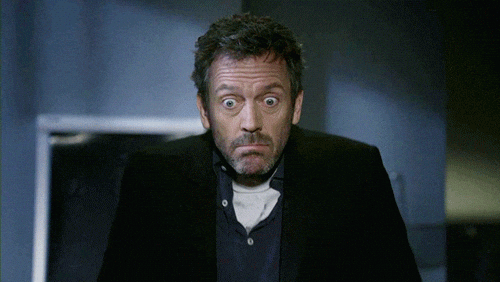 I had really good progress, in the beginning, then life kind of got in the way.  I also find it difficult to apply many of the things I learn because of 1. I forget them instantly; and 2. My knee is prone to dislocation (so I'm always scared of blowing it out again.)
But this previous week I went to B.C. and spent a lot of great time with quality friends: hashtag pics or it didn't happen
And it made me realize how necessary it is to just take a break and realize, and appreciate everything we have.  Especially this Easter weekend.  Pushing yourself (in this context, in the gym) would only create injury and make me dread going rather than be something I look forward to every day.
Feeling overwhelmed, I also decided to switch up my work out style and implemented yoga into my daily routine just so I could have some "me time" and give my body a stress break, so to speak.
Here are the links to some of my fav yoga apps:
What do you guys do when you need a break from life?