How the heck are y'all doin' this fine day?
So this blog post is going to be a "review" of the Grammarly app.
Long story short: Grammarly is a writing assistant that edits your works for mechanics.  And according to their support FAQ,  Grammarly checks your text (as you type) for hundreds of common and advanced writing issues.  The checks include common grammatical errors, such as subject-verb agreement, article use, and modifier placement, in addition to contextual spelling mistakes, phonetic spelling mistakes, and irregular verb conjugations. Grammarly also provides synonym suggestions to make your writing more readable and precise.
You can either upload a document to the site, or you can just start from scratch from one of their documents.  Although I think this is an absolutely fantastic invention, one thing I'm not too keen on is that the paragraph breaks, indentations, and quotations (within the essay itself) don't get the focus that they would on a normal word document, if that makes sense.  I have also found that sometimes it corrects certain "grammatical errors," but when you receive your work back from your prof, the correction was actually the error.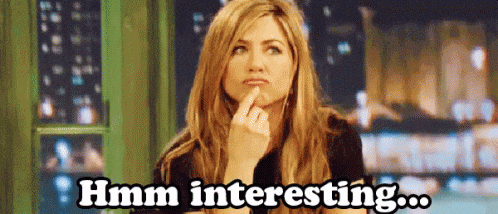 So.. who's wrong?  The prof of the internet machine?
I personally use Grammarly all the time and have found that my grade has drastically increased (probably around 10%) after using this feature.  The neat thing about this app too is that you can add it as an extension so everything you type, on every web page, is being "spell checked."
Here is a great video of an incredibly funny man illustrating how Grammarly works:
Overall, Grammarly rocks and I will probably never go without it.  I'd even be bold enough to say that there aren't any major cons to the extension.  Use this and you will be as happy as this kid eating ice cream when you see your grades skyrocket.