Previous to this "assignment for my blog post, I've never heard of coding.. or if I did there is a 100% chance I had no idea what it was referring to.
But after last weeks lecture with Katia, I now have a better understanding of it and what it's used for. (For more info click here)
I chose to practice my coding skills on Codecademy. It gave me a little tutorial correlating with what skills I wanted to work on – I chose just the basic beginners tutorial.
I feel like this is hard to explain without actually doing the coding itself, so I'll just try my best since everyone reading this blog relatively knows what I'm talking about (lol).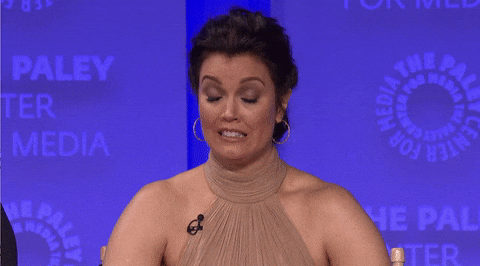 Here are some pics from my experience (slideshow, click the right arrow to see more):
This slideshow requires JavaScript.
With all this being said, I don't really see the importance of coding in my life.  If I'm being completely honest, I will never do this again probably, and will never have a full grasp of understanding about this…mainly because it's just not in my field of interest.
While I understand that the ability and knowledge to code is an important part of literacy is our world's current and ever-changing technologically enhanced society, and that coding allows people to learn important strategies for solving problems, designing projects, and communicating ideas, I don't think I could properly teach anyone – especially kids – how to code or to do coding justice.
Am I out to lunch on this? Let me know what y'all think.